There are currently no upcoming events.
Mean temperatures in October were much above normal statewide. October 2018 was the warmest on record at Tampa and Key West (the second consecutive at both locations), as well as other less major stations, and in the top five warmest on record at several other stations. Several high temperature records were tied or broken across the state.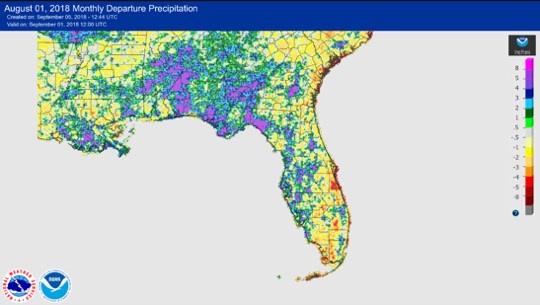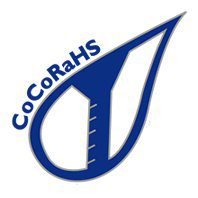 Join the Florida Community Collaborative Rain, Hail & Snow Network today!
We have over 450 active observers and are looking for more volunteers.