The Florida Climate Center welcomes you! On this website, you'll find information about different types of severe weather that impact the state, interactive tools that can be used to display or download historical weather data, educational videos on a variety of topics and more!
Our goal is to help educate you about the weather and climate of the state of Florida.
Tallahassee Weather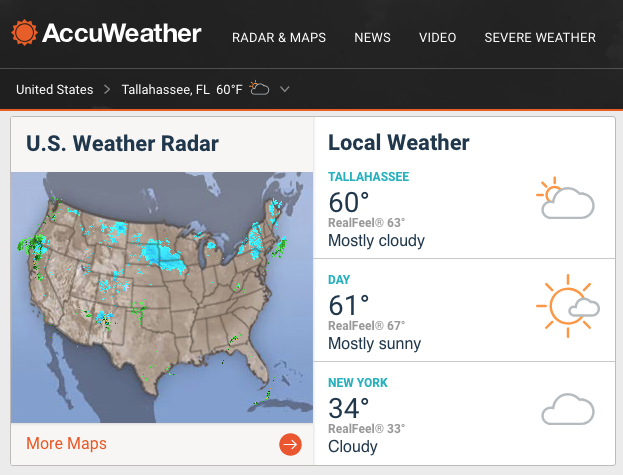 Want to see your local weather?
Accuweather has a great simple website to access your local weather forecast.

Climate Summaries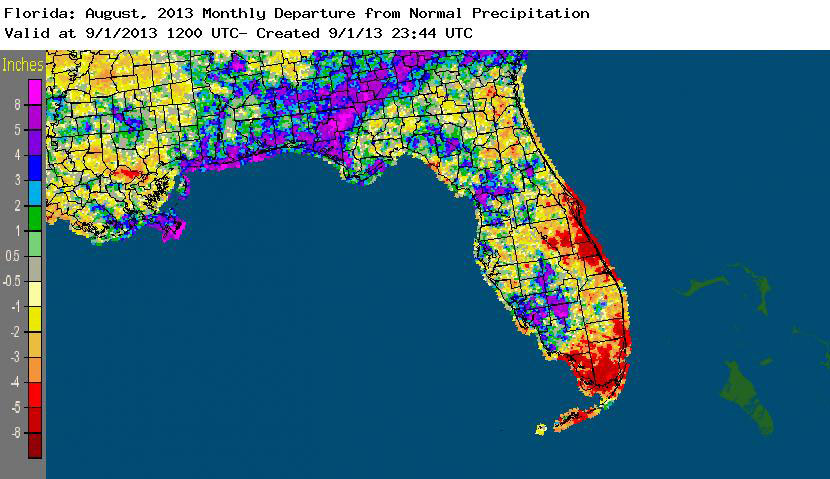 Want to see what happened in a certain month?
View monthly climate summaries prepared by the Florida Climate Center.

Featured Kids Page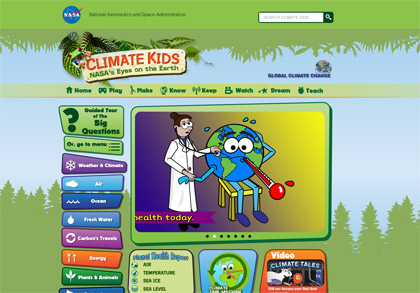 NASA's Climate Kids is an interactive site created by the Earth Science Communications Team at NASA's Jet Propulsion Laboratory, along with the California Institute of Technology, contains education material about weather and climate.