Sante Fe, NM
Starts at
: 28 Jun, 2016 TO 02 Jul, 2016 (all-day)
Average temperatures for April were above normal, and precipitation was varied across the state. El Niño conditions are present and weakening. NOAA's Climate Prediction Center predicts that a transition to ENSO-neutral is likely during late spring or early summer 2016, with an increasing chance of La Niña conditions to develop in the second half of the year.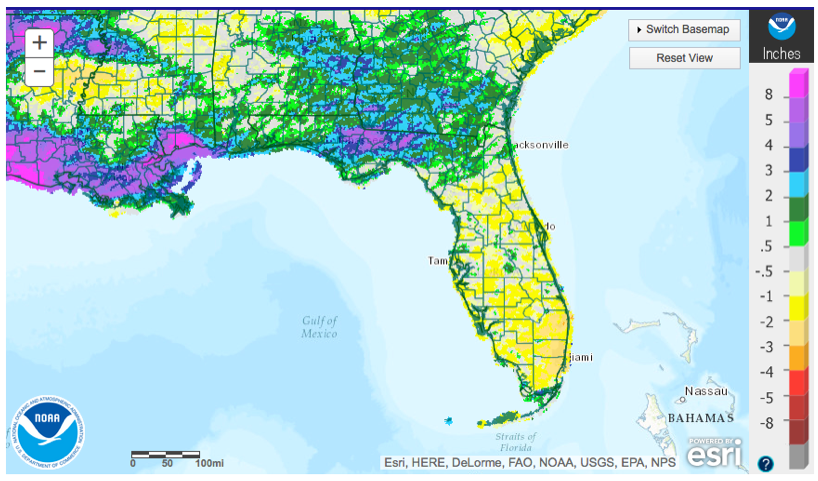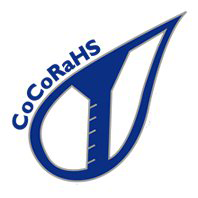 Join the Florida Community Collaborative Rain, Hail & Snow Network today!
We have over 450 active observers and are looking for more volunteers.