Starts at
: 30 May, 2016 TO 31 May, 2016 (all-day)
Sante Fe, NM
Starts at
: 28 Jun, 2016 TO 02 Jul, 2016 (all-day)
Average temperatures for March were above normal, and precipitation was varied across the state. A strong El Niño is present and weakening. NOAA's Climate Prediction Center predicts that a transition to ENSO-neutral is likely during late spring or early summer 2016, with close to 50% chance for La Niña conditions to develop by fall.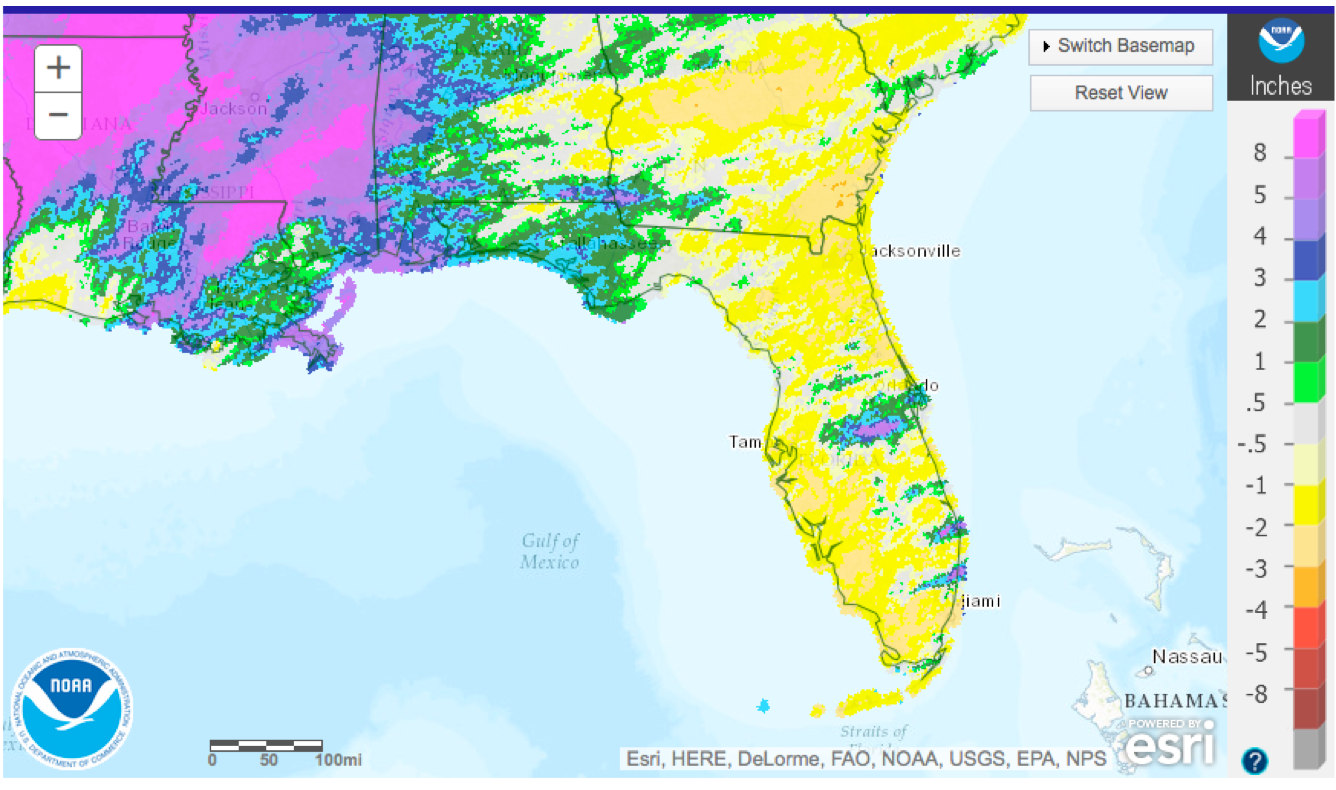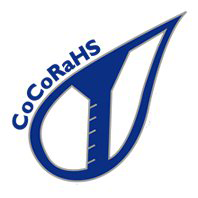 Join the Florida Community Collaborative Rain, Hail & Snow Network today!
We have over 450 active observers and are looking for more volunteers.