There are currently no upcoming events.
Mean temperatures in August were mainly near to slightly above normal across the state, except in a portion of the north-central part of the peninsula, where they were considerably above normal.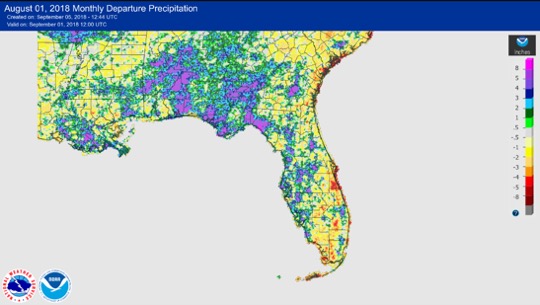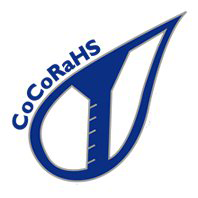 Join the Florida Community Collaborative Rain, Hail & Snow Network today!
We have over 450 active observers and are looking for more volunteers.