There are currently no upcoming events.
Average temperatures in February were above normal across the state, and rainfall totals were mostly below normal. ENSO-neutral conditions are present in the Pacific, and the ENSO Alert System has issued a Final La Niña Advisory. ENSO-neutral conditions are favored to persist until mid-2017, with a possibility of El Niño by November 2017.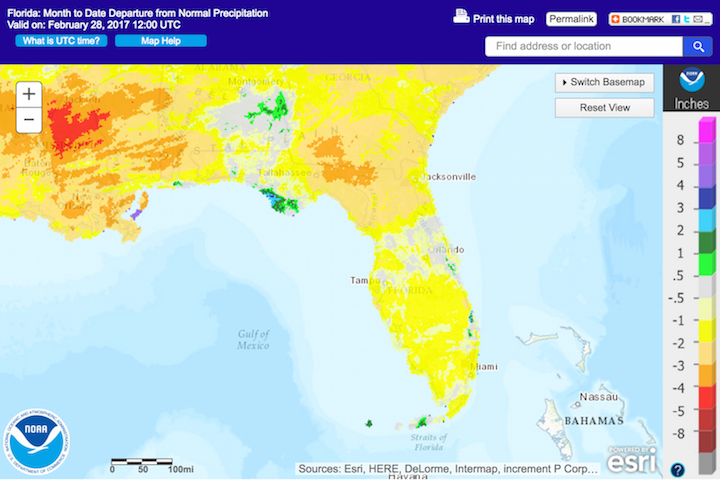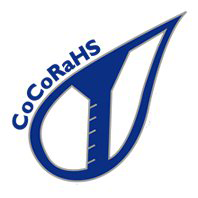 Join the Florida Community Collaborative Rain, Hail & Snow Network today!
We have over 450 active observers and are looking for more volunteers.