West Palm Beach, FL, USA
Starts at
: 05 Oct, 2016 TO 07 Oct, 2016 (all-day)
Auburn, AL, USA
Starts at
: 12 Oct, 2016 TO 14 Oct, 2016 (all-day)
Average temperatures in August were mostly above normal across the state, and rainfall totals were varied. ENSO-neutral conditions are present in the Pacific, and the ENSO Alert System is at a La Niña watch. NOAA's Climate Prediction Center predicts a 55-60% chance of La Niña during the fall and winter of 2016-2017.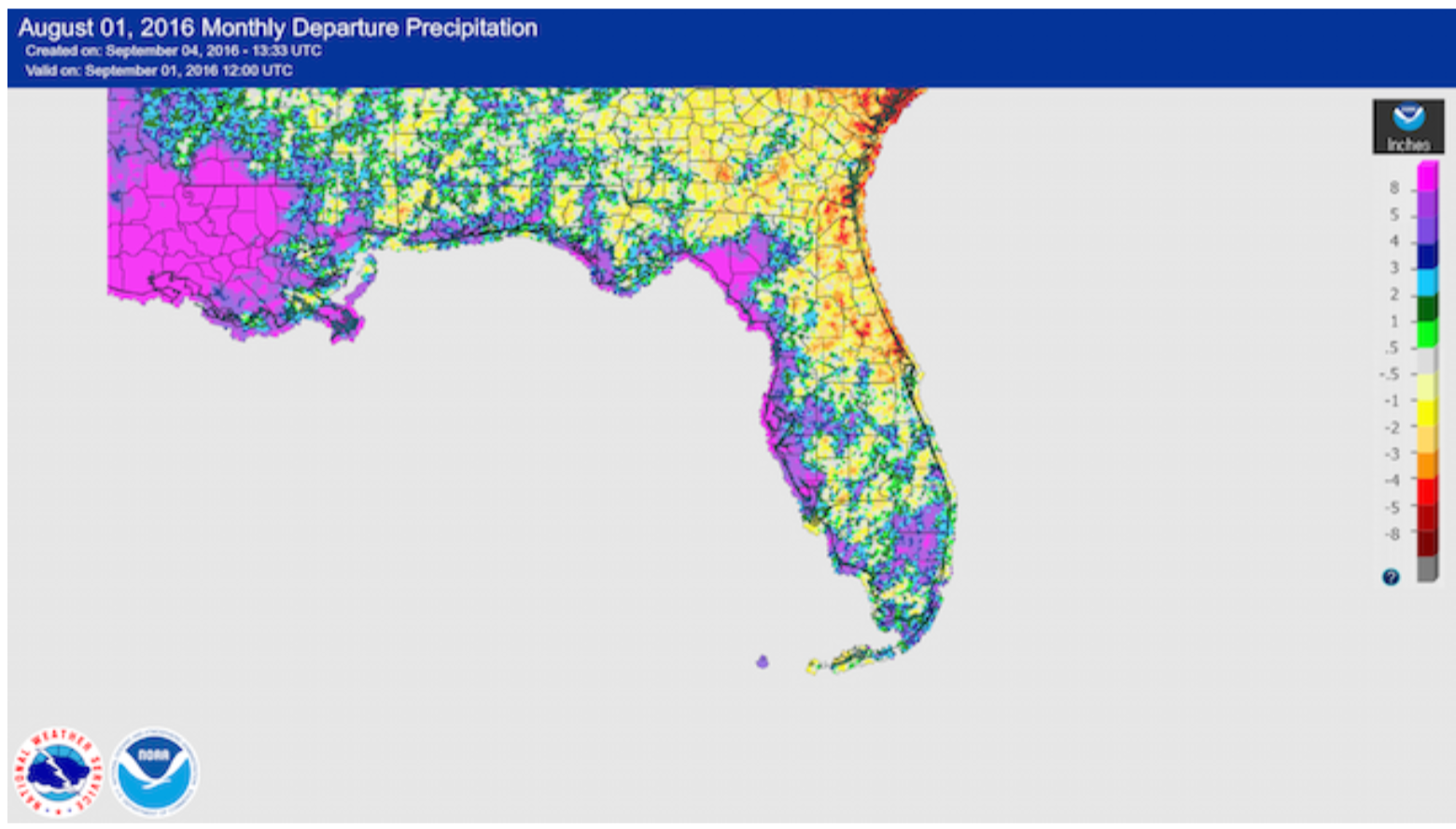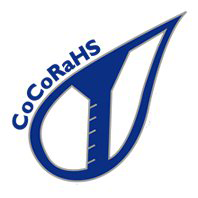 Join the Florida Community Collaborative Rain, Hail & Snow Network today!
We have over 450 active observers and are looking for more volunteers.