There are currently no upcoming events.
Average temperatures in April were above normal for most of the state, and rainfall totals were mixed. La Niña conditions are currently present in the Pacific, and the ENSO Alert System is set to La Niña Advisory. Forecast models favor a transition to ENSO-neutral sometime during the April-May 2018.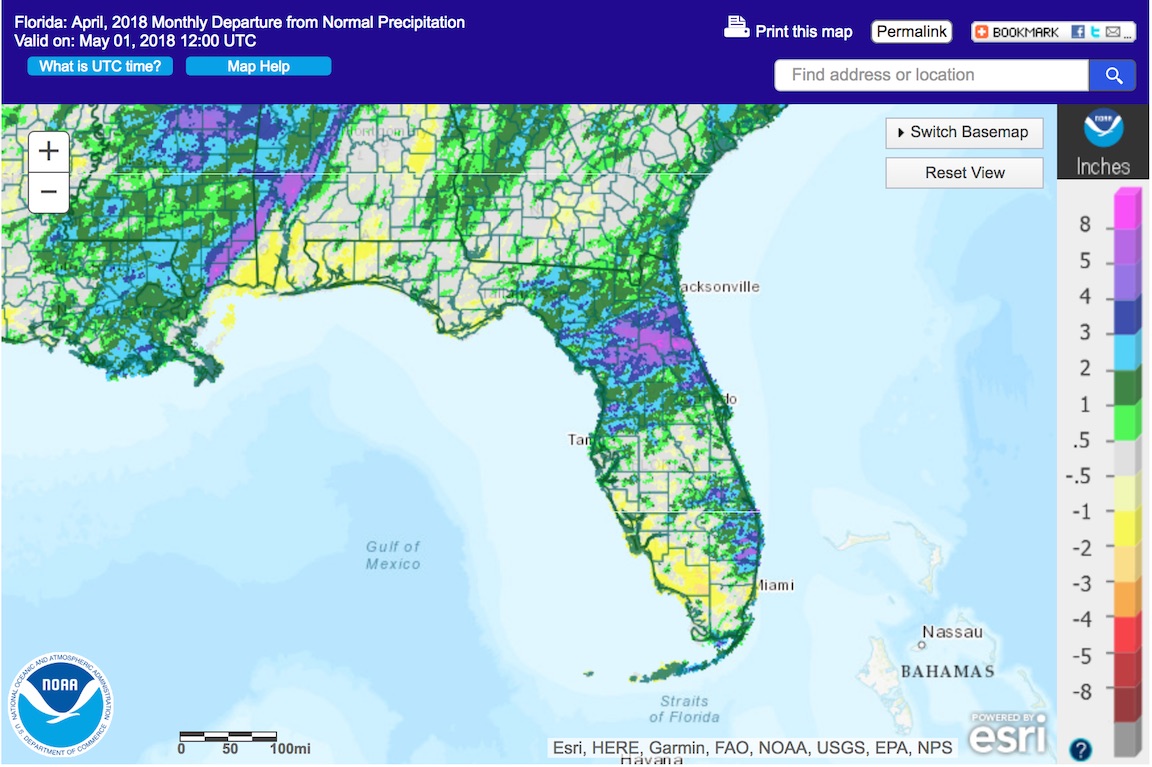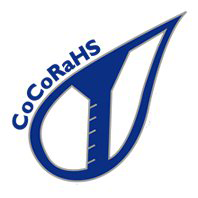 Join the Florida Community Collaborative Rain, Hail & Snow Network today!
We have over 450 active observers and are looking for more volunteers.