During November, average temperatures were above normal while rainfall totals varied across Florida. ENSO-neutral conditions are continuing in the equatorial Pacific. NOAA's Climate Prediction Center predicts normal temperatures and precipitation for Florida through February.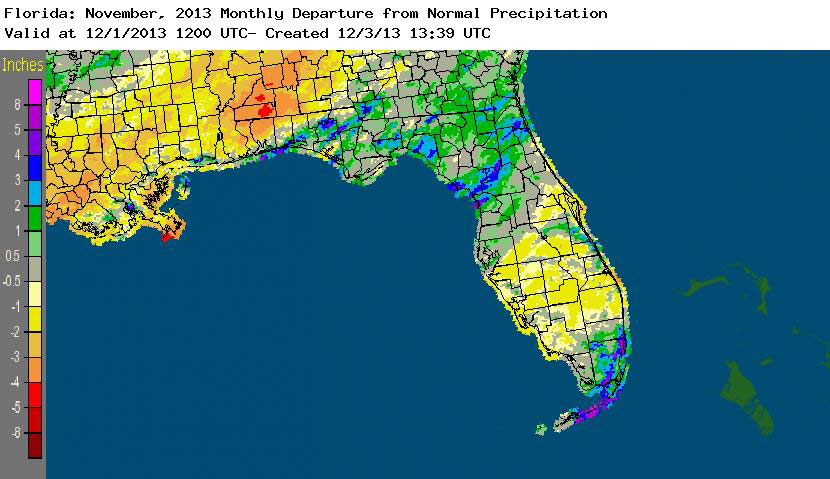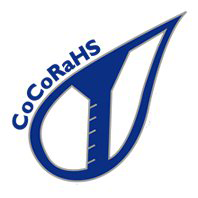 Join the Florida Community Collaborative Rain, Hail & Snow Network today!
We have over 450 active observers and are looking for more volunteers.
Tallahassee Weather


33.0° F (0.6° C)
Fair
Dewpoint: 27.0° F (-2.8° C)
Relative Humidity: 78%
Wind: Calm
Visibility: 10.00 miles
MSL Pressure: 1027.0 mb
Altimeter: 30.33 in Hg
Last Updated on Dec 13 2013, 5:53 am EST
Credit: NOAA's National Weather Service