During April, average temperatures were above normal while rainfall totals varied in Florida. ENSO-neutral conditions are continuing in the equatorial Pacific. NOAA's Climate Prediction Center predicts above normal temperatures and normal precipitation for Florida through July.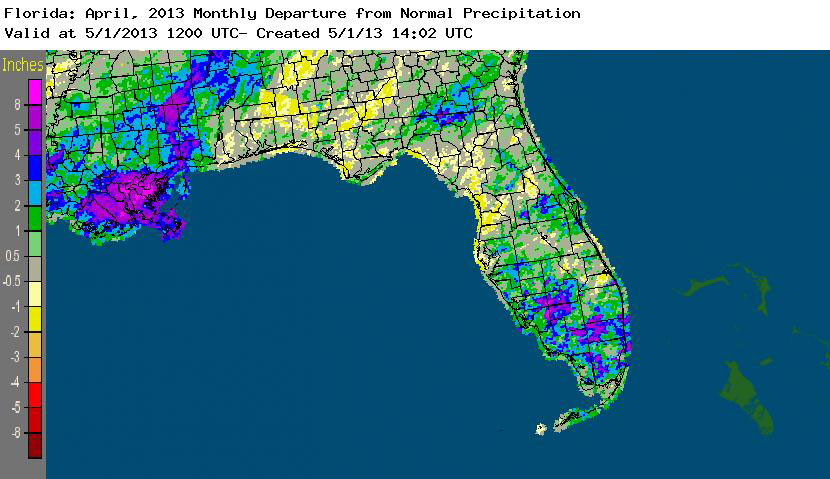 Read more...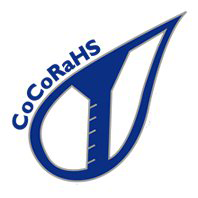 Join the Florida Community Collaborative Rain, Hail & Snow Network today!
We have over 450 active observers and are looking for more volunteers.
Tallahassee Weather


85.0° F (29.4° C)
Partly Cloudy
Dewpoint: 63.0° F (17.2° C)
Relative Humidity: 48%
Wind: North at 5.8 MPH (5 KT)
Visibility: 10.00 miles
MSL Pressure:
Altimeter: 30.00 in Hg
Last Updated on May 22 2013, 11:53 am EDT
Credit: NOAA's National Weather Service